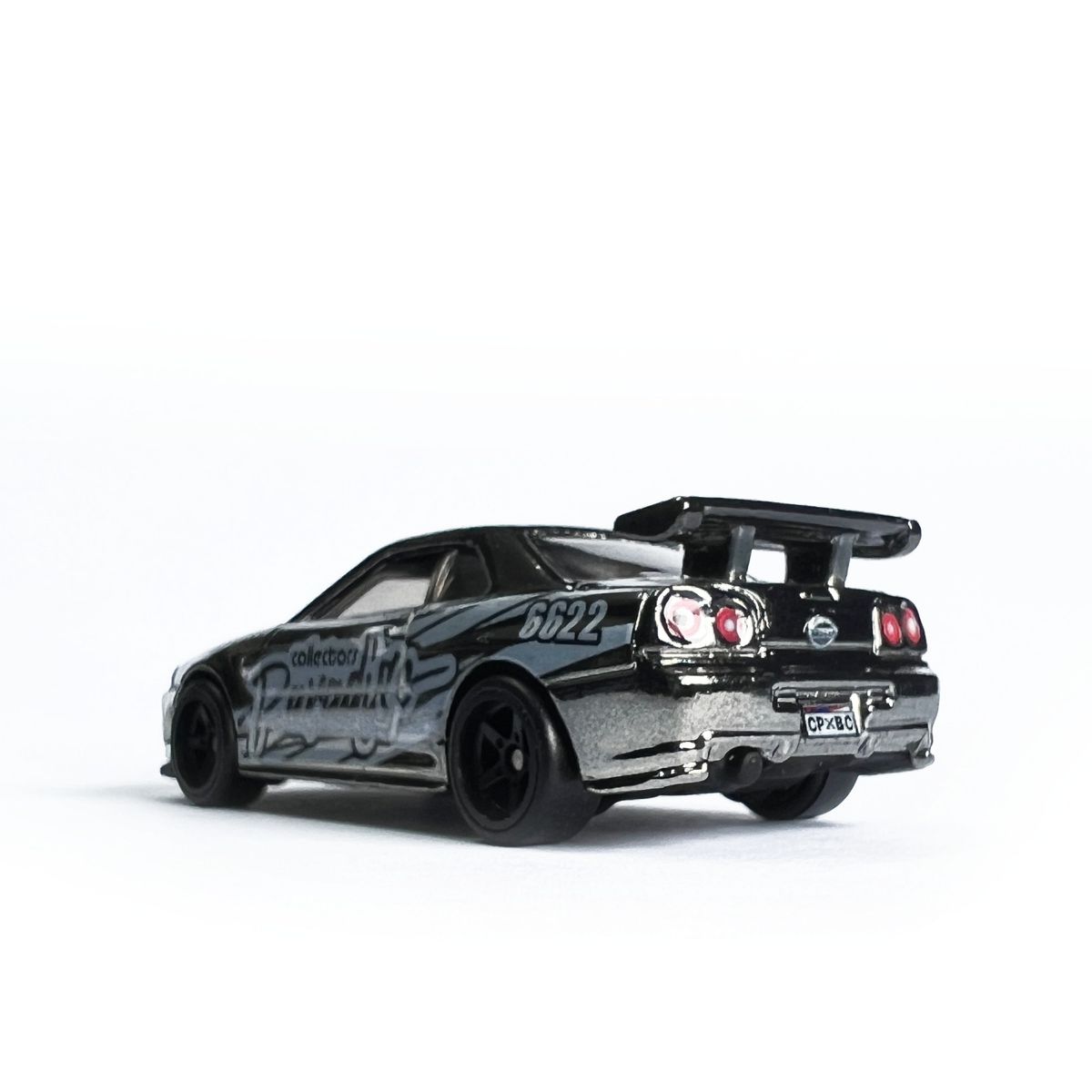 BLACK CHROME SKYLINE R34 SPECIAL COLLABORATION COLLECTORS PARADISE X BLACK CROW CUSTOM
We are so proud of this collaboration project, between two nation Malaysia and Singapore. Bringing up the most sought after Hot Wheels car model, the Nissan Skyline R34. Shine and elegant. Limited quantities and you must see the chase in pink color.. All the best for all fighters.
Special credit to all involved parties especially Crow Yuzree and Collectors Paradise JB team members.