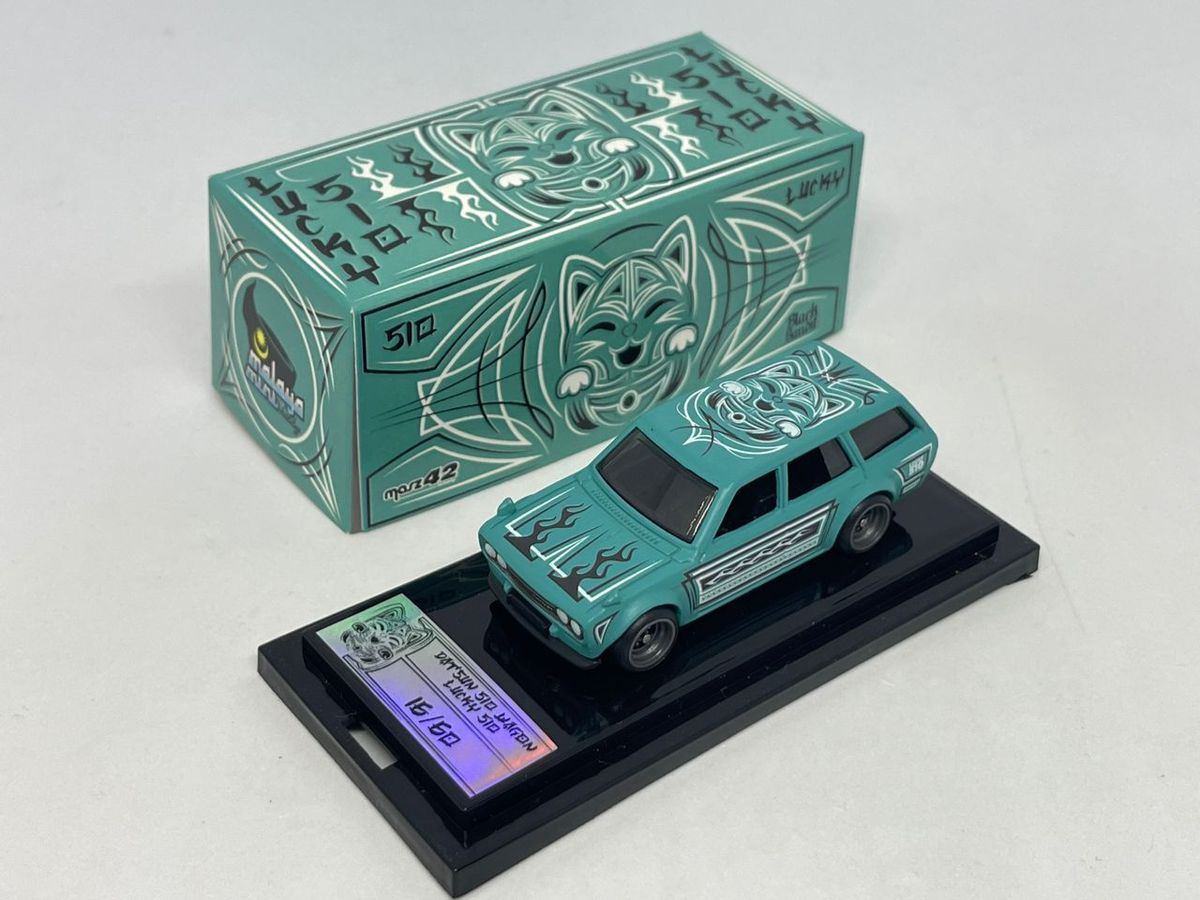 The collaborations between Collectors Paradise JB & Malaya Hobby Shop.
From the scratch of the hand Black Bandit.. The efforts of production team CPJB & Masz42.. and full support from Malaya Hobby Shop. Bringing you the teal deal! Here come the most sought after casting 71' Datsun Wagon 510.
Supposed to be released back on March 2022. Delayed until now.. probably the best time to release. We would like to thank you Iqbal from Malaya Hobby Shop for this opportunity. Hopefully this will not be the last.